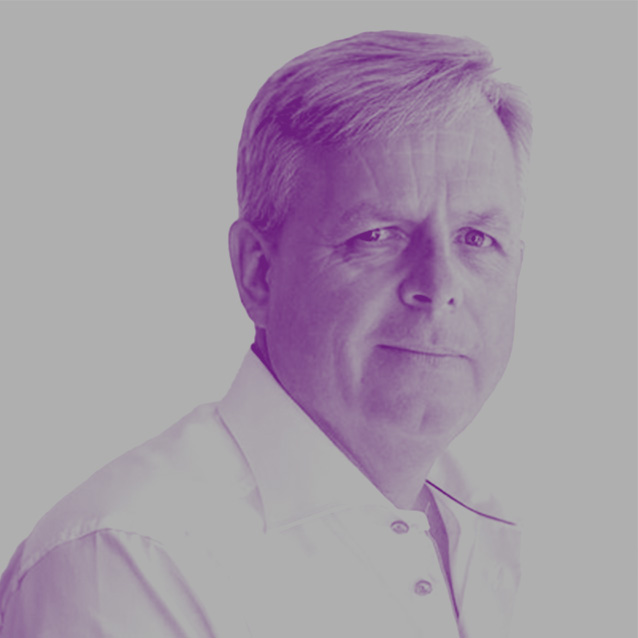 David Cooper
Non-Executive Director
Executive Director Board member at the HUB Group
David has worked in financial services for over 35 years. He has principally operated in executive leadership roles across a wide range of consumer facing businesses including GE Capital, Centrica, Bradford & Bingley, Just Retirement and since 2017, the HUB Group.
David's career has involved him innovating products and services that have helped consumers have improved experiences in a number of areas including, obtaining regulated advice, online product aggregation, digital banking and retirement solutions.
David is an Executive Director Board member of the HUB operating companies and also a non-Executive Director of Origo Services, a digital services business.
David joined Criterion as a Non-Executive Director in September 2021.