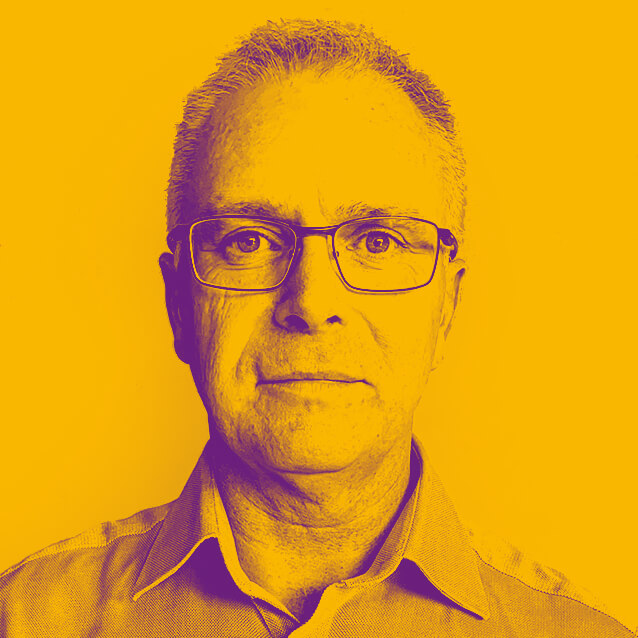 Billy Burnside
Managing Director
Billy has over 25 years' experience in the financial services industry; working in a variety of marketing, e-commerce and digital transformation roles for Friends Provident, National Mutual, Standard Life and Aviva UK.

Billy has been involved in the development and governance of Standards for most of his career and understands their critical importance and benefit to all participants in the industry.  Billy was a Non-Executive Director at Criterion before becoming Managing Director in June 2019.
Building on his extensive experience of standards and of the Criterion team, Billy prioritises increasing collaboration and driving stakeholders to think customer-first and deliver simplification wherever possible.
Billy previously held Director roles at Aviva Wrap UK Limited and Aviva Pension Trustees UK Limited, leading the development of Aviva's adviser and direct-to-customer investment platforms and the development of other adviser and customer-focused digital propositions.