Our Testimonials
Serving over 300 UK financial services organisations with in-excess of £400bn in AUA, we work collaboratively to develop common standards and governance to drive efficiencies, increase automation and improve adviser and customer experiences and outcomes.
Here's what a few of our customers' have to say about us and the standards and governance services we provide.
Royal London Group
"In today's market it is vital that technology is slick and easy to maintain.  Be it quoting and applying for protection cover or providing policy valuations on a pension in seconds, advisers now rely on these services to service their clients. 
Without the standards provided by Criterion, these services would be more expensive to maintain and run and much harder to implement.  At Royal London we consider the standards provided by Criterion to be vital to our business."
Ian Macintyre
Proposition and Strategy Insight Manager, Royal London Group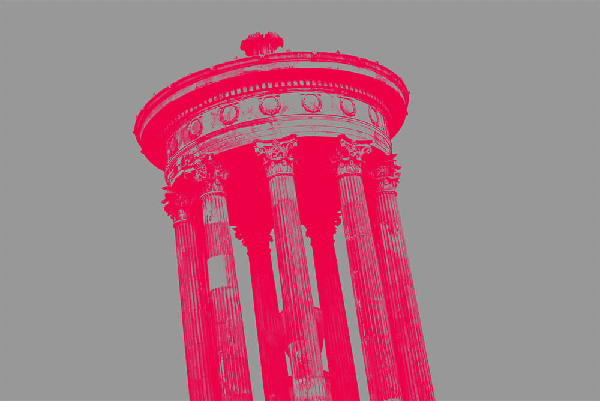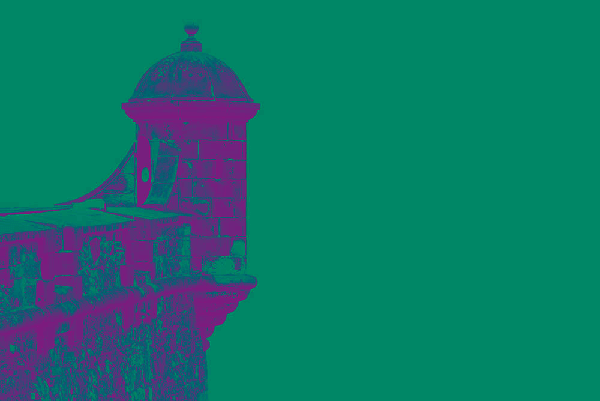 Aegon UK
"Criterion Standards save the industry from continuously having to re-invent the data integration wheel, meaning we can focus on what truly differentiates each of us in delivering better outcomes for our customers."
Andy Manson
Marketing Director, Aegon UK
Just Group
"Since their inception, the Criterion standards have played an important role in enabling Just to create automated integration points with some of our key distributors and those offering aggregation services within our industry; having a consistent, standardised approach to the message format has reduced the cost and effort involved in multiple B2B integrations. The industry knowledge that Criterion bring and the collaborative approach to maintaining the standards, ensure that these standards evolve to keep pace with any changes to the regulatory landscape within our industry and help Just to support our customers in achieving a better later life."
Tristan Newton
Chief Architect, Just Group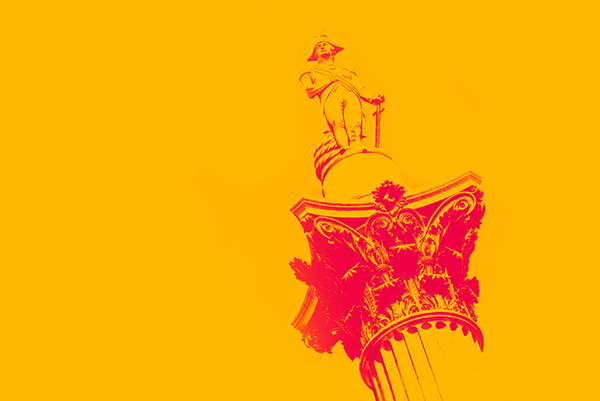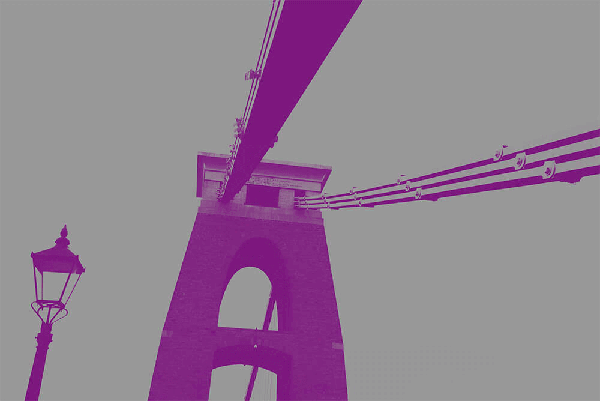 Zurich
"Criterion Standards help us to digitise and grow our business through standardising portal and back office integration services"
Rod McKie
Head of UK Life Product Development, Zurich
LV
"Criterion Standards take risk out of our business by creating an approach to data integration that is agreed and understood right across the industry, meaning we can all work to common approaches and expectations."
Stuart Hornblower
CTO Solution Architect, LV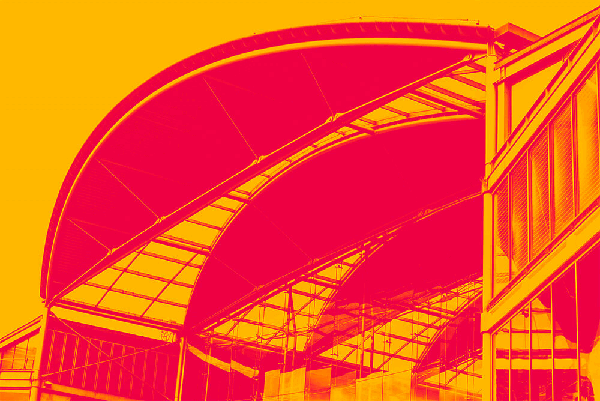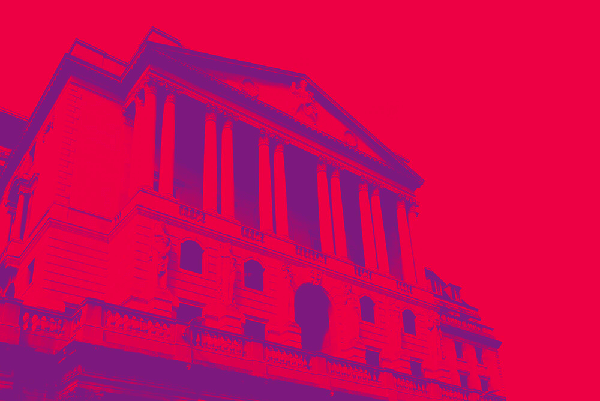 Iress
Iress, working closely with lenders, originally implemented the first versions of the Equity Release message designs to deliver accurate quotes, KFIs and online applications. As this has become established, there is now a need for a central control of message standards.  With a wealth of experience from other product lines, we are pleased that Criterion has now become the custodian ensuring consistency and quality is applied universally. This will enable a more extensive rollout across the market, and enable fair comparison and streamlined adviser journeys to be taken forward.
Dave Miller
Executive General Manager (Commercial), Iress