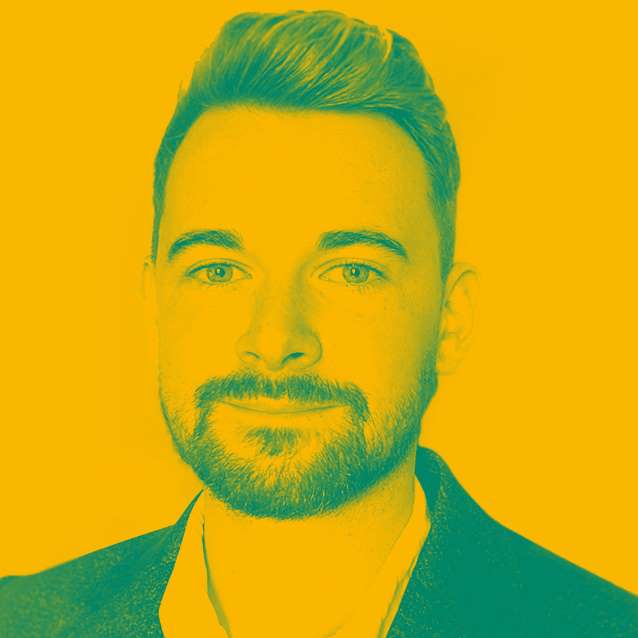 Jonny Black
Non-Executive Director
Commercial and Strategy Director at abrdn
Jonny graduated from Heriot Watt University, Edinburgh in Actuarial Science and is a Fellow of the Institute and Faculty of Actuaries. As Abrdn's Commercial and Strategy Director, he has a strong background in commercial and strategic thinking. 8 years' working in the financial services sector, with a background in platform and direct to customer business as well as significant M&A experience.
Jonny was responsible for supplier commercial contract negotiations delivering £100m additional value over long term contract, strategic review of Adviser and Personal business to implement revised strategy and operating model. Previous roles have included: Business Manager to Head of UK / CEO Standard Life Savings, Commercial Manager – Commercial Leadership, Actuary – Commercial & Strategy (Adviser Channel), Actuary – Investment Data Provision (Validation) and Actuarial Trainee – Mortality Assumptions & Methodology Development.
Jonny joined Criterion as a Non-Executive Director in September 2021.