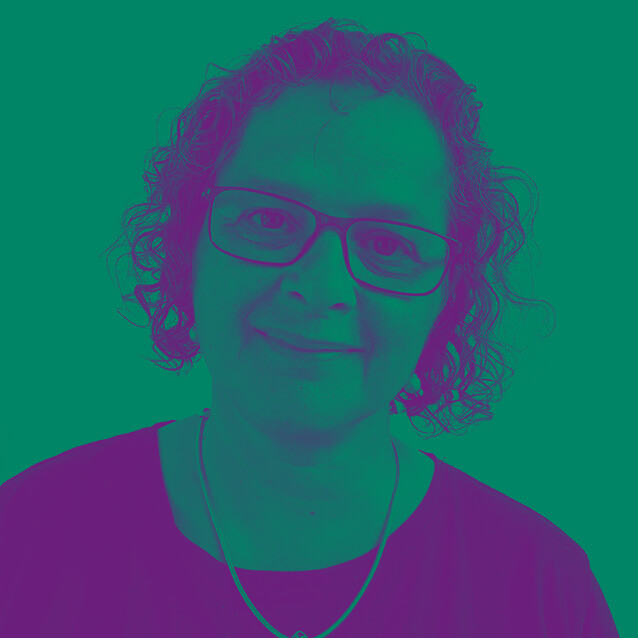 Mairi MacLennan
Business Architect
Mairi has been involved in our Standards since inception.
Mairi has been developing our Standards at various times over her career and since their early days. She played a big part in establishing the Standards within the industry in the late 1990s and continues to do so. She enjoys helping the industry collaborate and understand how Criterion can add value to our community.
Mairi is a computer science graduate and prior to financial services worked in the oil and whisky industries.