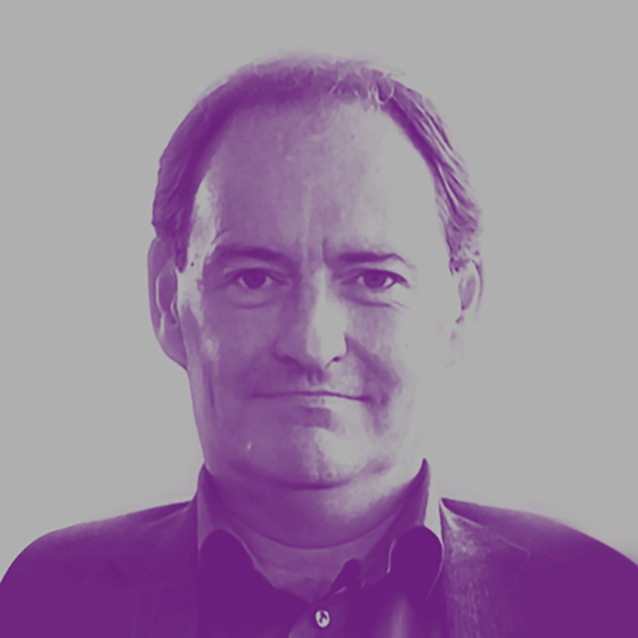 Peter Glancy
Non-Executive Director
Head of Policy, Pensions and Investments at Lloyds Banking Group
Peter, a Business Studies graduate from University of Edinburgh, is Head of Policy, Pensions & Investments at Lloyds Banking Group. 
Through a career spanning 32 years with Scottish Widows and Lloyds Banking Group, Peter is an experienced leader in financial services, with an end to end knowledge of the industry and significant breadth of experience across a range of organisational functions, including customer operations, transformation, corporate ventures, marketing, propositions and external affairs. 
Peter joined Criterion as a Non-Executive Director in December 2021.