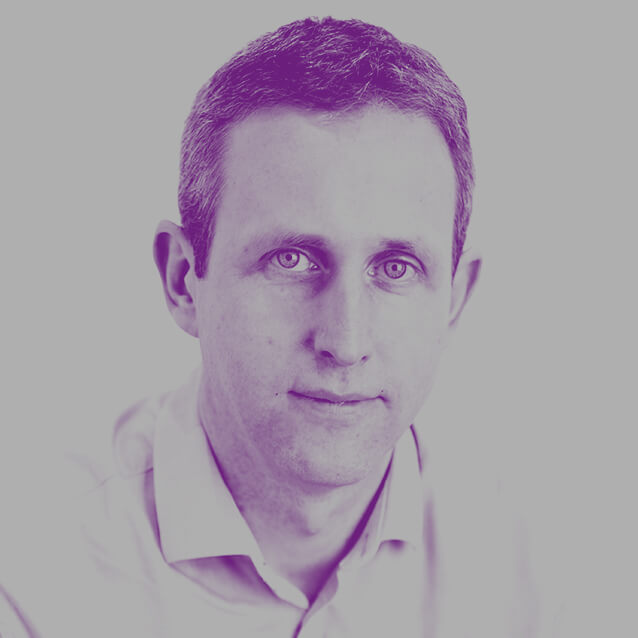 Quillan Mackay
Programme Delivery Director
Industry collaboration to achieve common goals.
Quillan works collaboratively with members of financial services companies to deliver services that meet their goals and objectives.  This is one of Criterion's core strengths: to successfully work with the industry to achieve common goals. 
The team at Criterion has significant experience in establishing and managing industry Working Groups and there is a great sense of satisfaction in being involved with these groups, to understand an issue in more detail and then design, build, deliver and support a solution.  All this to help the end customer and reduce cost across the industry.
We work closely with the industry to deliver services that add value and increase operating efficiencies.  On behalf of the financial services industry Criterion establishes industry groups, ranging from strategic discussions to detailed technical approaches and solutions.
Quillan is sure this collaborative approach will continue, extending into new markets, and looks forward to being a part of that growth.