The STAR accreditation scheme has been awarding firms for the transfer of savings, investments and pensions for the last two years. The award scheme was initially launched in 2017, by Criterion and TeX, as a method of tackling the continuous delay of transfers, which has been the source of deep frustration in the industry for years.

STAR continues to work with the industry to provide a more efficient transfer process to benefit consumers, which is in line with the FCA's new Consumer Duty rules. In fact, the FCA recently wrote to platforms to reiterate its support of STAR and highlight its plans for firms that don't engage with STAR:
As a vehicle to standardise and demonstrate reasonable industry transfer times, we expect firms to engage with, (if not already) and continue to, support the principles and FCA Public actions endorsed by STAR initiative. Where firms are reporting poor transfer times in comparison with peers and do not already engage with STAR, we will be enquiring about their justification for non-engagement and will act in the absence of progress on transfer times.
As we come to the end of 2023, STAR has awarded another four brands with accreditations, bringing the total of accredited brands to 33. A huge well done to all the firms that have been accredited or taken part in the 2023 STAR accreditations.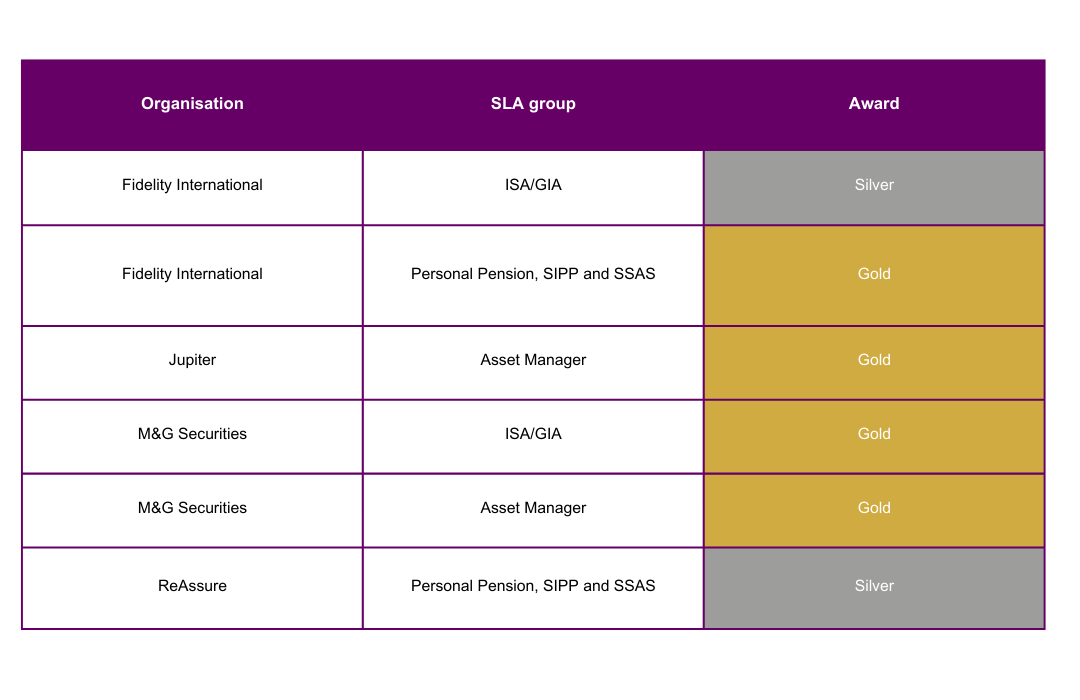 Andrew Marker, Chair of STAR, commenting: 
Delighted the initiative continues to grow. Wonderful to see a ringing endorsement from the FCA and pleased we can help firms meet their consumer duty objectives. In light of the higher standards mandated by the Consumer Duty, prompt and efficient transfers are absolutely crucial for ensuring positive outcomes for consumers. STAR is a way that firms can show they are part of the solution and not part of the problem. Not only that, but it's the only way firms can effectively showcase their transfer performance to consumers.
To speak to a STAR representative to discuss the 2024 accreditations, please email [email protected].