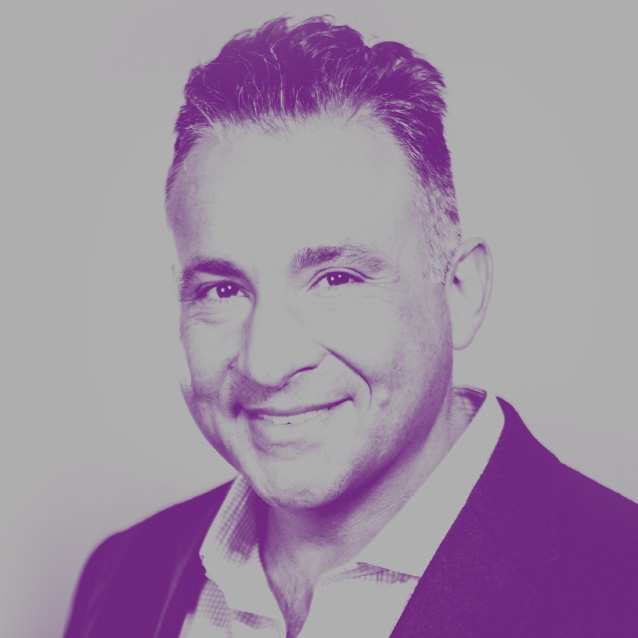 Edward D.S. Glyn
Non-Executive Director
Managing Director, Head of Global Markets, Head of Global Relationship Management
Calastone
Edward Glyn joined the management team at Calastone in January 2014 to lead global client strategy. Calastone is the largest global funds transaction network, connecting many of the world's leading financial organisations. Over 1,400 customers in 34 countries and territories benefit from Calastone's services, processing over 7 million messages and £80 billion of transactions each month. Edward has spent the last 20 years leading teams and delivering game-changing, high value corporate deals in funds distribution, securities servicing and financial technology. He has particular expertise in platform distribution, securities market infrastructures and the asset management sector, together with their associated technologies.

Prior to joining Calastone, Edward spent nine years at SWIFT, most recently heading up the 100m transaction funds business across EMEA and leading the regional sales team managing SWIFT's investment management, custody and asset servicing offerings. Before SWIFT, Edward spent a number of years in key commercial and strategic roles at Investia - former parent of JPMorgan FundsHub, ERI Bancaire, Thomson Financial and Tajan.
Outside of Calastone, and a busy family life with two young children, Edward also sits on the board of an investment management and corporate finance boutique and collects rare watches and Scotch whisky. He is heavily involved in the charity sector and acts as a trustee or board member for several charitable organisations.